Email Marketing: New editor and more
Email Marketing: New editor and more
We are well on our way to a complete re-design of the entire Helpmonks platform. Doing so also means we get to enhance many parts of Helpmonks based on the feedback of our loyal customers (thank you).
Parts of those enhancements are now already available. Without further due, here's what is new:
New email template editor
One aspect that we did not want to hold back was the release of a brand new editor for creating email templates for your marketing campaigns. While the previous editor did the job, it required (well expected) some knowledge of HTML and CSS if you wanted to change the email template beyond the basics.
The new editor for your email templates allows you to create your marketing templates with ease. The editor provides all the necessary elements for any design. Pre-made components are ready for you and just a click away. Editing is reduced to the max so that you can focus on your message.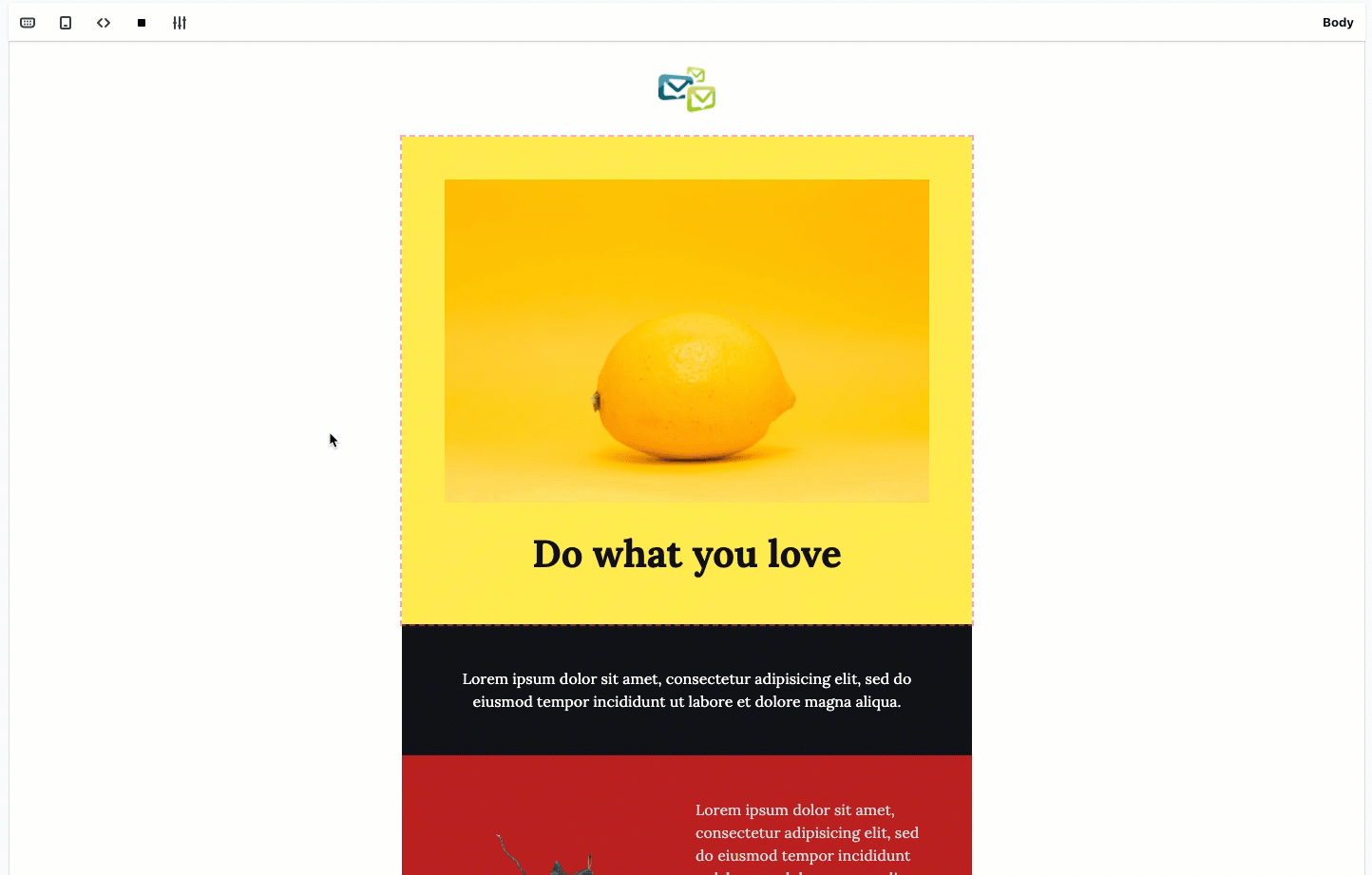 New ready-to-use email templates
In addition to the new editor, we also added many new ready-to-use email templates that you are free to adapt for your email marketing campaigns.
Distribution lists enhancements
Managing your subscribers with your distribution lists also got a rather big update. As such, you now have the option to exclude contacts based on labels, e.g., include any contact with the label "demo" but not if they have the label "lead." Besides, you can now import your contacts from within the distribution list directly.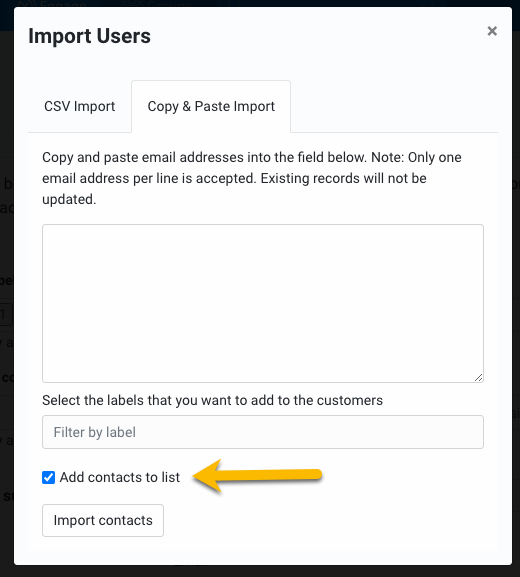 Based on our users' feedback, we've added a User preferences page — so your subscribers can edit their settings. We've also added options for editing the landing page for the user and the unsubscribe page. Apart from the default landing page style, individual list landing pages are also available.
Public forms
Many customers like the new form-builder. However, you've had to embed the form or the popup on your site to publish it until now.
With this release, we've added a public link to each of your forms. You can use this public link in your email signature or copy & paste to have someone sign-up to your mailing list quickly. It's the perfect way to grow your email list the uncomplicated way.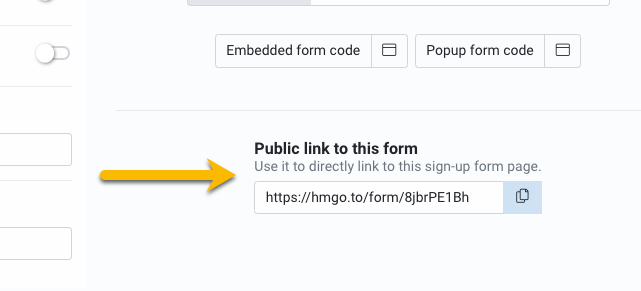 What's next?
As mentioned, we are hard at work with a complete re-design of Helpmonks and can't wait to show it. Based on some very early viewings, we received positive feedback and are looking forward to making it available to a broader audience soon.
Email Management that makes sense
Tired of over-priced systems? Tired of too many tools? We are too! That's why we created Helpmonks. It combines many tools into one powerful Customer Engagement platform without the high cost. Give us a try.
Wednesday June 23, 2021